Beaches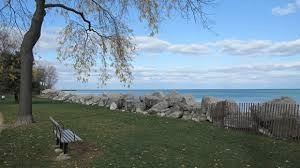 Beach Locations

The Courts of Evanston is located about 5 blocks from Lake Michigan.

From North to South:

Lighthouse Beach - Central St. at Sheridan Rd.
Clark Street Beach - Clark St. at Sheridan Rd.
Dempster/Greenwood St. Beach - Greenwood St. at the lakefront
Lee Street Beach - Lee St. and Lakeshore Blvd.
South Boulevard Beach - South Blvd. at the lakefront
Find complete information on Evanston's lakefront and beaches here.